NTE Aviation
began operations in 2001 and was founded by principals with varying and extensive backgrounds in turbine engine operations, overhaul support, inventory management, and finance.
Our primary focus is to provide independent overhaul shops and operators with another option in sourcing high quality serviceable aircraft materials.
AOG and Need Help?
Click Here for 24x7 Support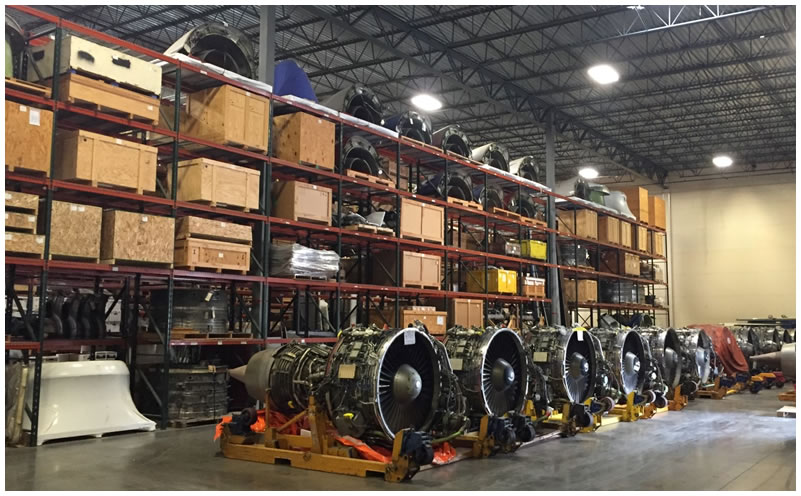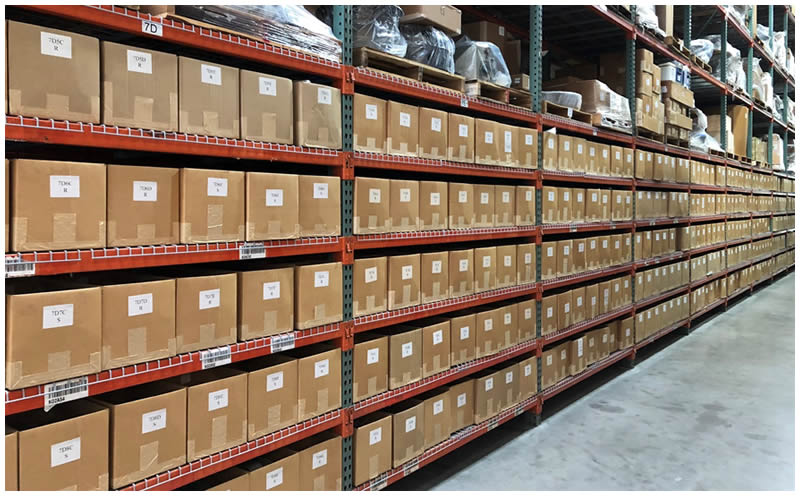 PRODUCT & SERVICES
NTE Aviation manages and maintains an extensive inventory of parts for several commercial and regional turboprop & turbofan aircraft and engines including:
Boeing 737-300
Embraer EMB-120
Aerospatiale ATR 42/72
Bombardier Dash-8
Fokker F-50
GE CF6-80
CFMI CFM56
Pratt & Whitney PW4000
PWC PW100 and PW150
NEED A SPECIFIC PART?
Enter part number or description below to search our warehouse for current inventory availability.
Our search engine returns a list of part numbers and descriptions with current availability by condition code, along with links to stock details such as Serial Number, ESN/ASN, Last Operator, Tagged-By Information, and Document/Tag images.
You may submit RFQs directly to our sales staff from the search result screens.